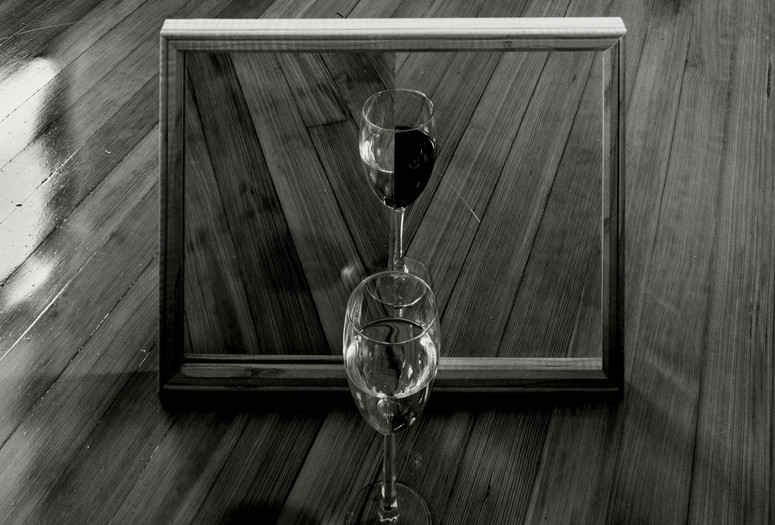 What is natural wine? Organic wine? Sustainably farmed wine? At this month's Evening In, we'll go beyond the buzzwords to discover innovations and traditions of winemaking, with help from the experts at Unfiltered Vines.
To drive the conversation, we'll be tasting an organic French white wine, Domaine Des Côtes Blanches Sancerre (2020), and a sustainably farmed red wine from Oregon, Stafford Hill Pinot Noir Willamette Valley (2019). Tasting is not necessary to participate in the program. If the recommended wines are not available at your local wine store, feel free to choose another organic, natural, or sustainably farmed Sancerre from the Loire Valley in France, or Pinot Noir from Willamette Valley in Oregon. Cheers!
This event is intended for members 21 and older, or of legal drinking age in their country or territory. Please enjoy wine responsibly. Not a member? Join now to unlock a year of engaging content and events.
Questions? Please contact [email protected].
Corporate Members are welcome to attend. For Corporate Member registration, please email [email protected].

This program will feature live CART captioning for hearing accessibility.