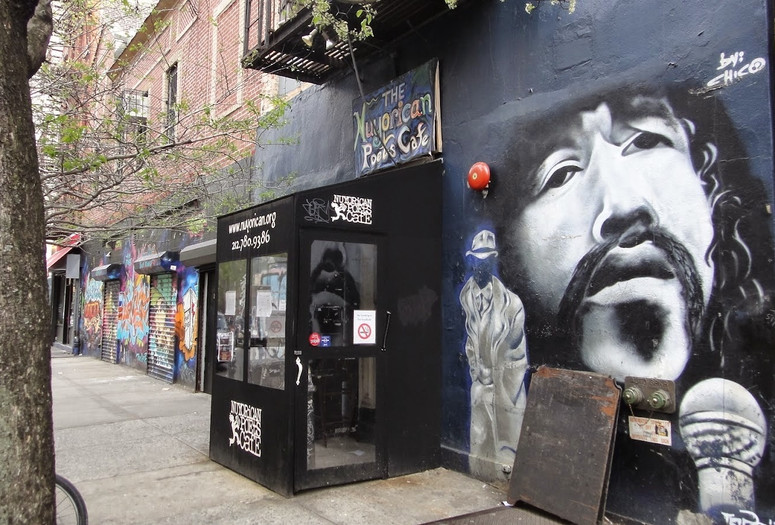 Since 1973, New York's Nuyorican Poets Cafe has been a site of artistic experimentation and resistance, guided by a mission to "reveal poetry as a living art." Celebrate National Poetry Month at this Evening In with J.F. Seary and Advocate of Wordz, two poets and Cafe regulars, as they share their work and discuss artists' sociopolitical responsibilities during times of unrest.
Please note: Jive Poetic will no longer be participating in this program.
Register in advance to attend. Not a member? Join now to unlock a year of engaging content and events.
Questions? Please contact [email protected].
Corporate Members are welcome to attend. For Corporate Member registration, please email [email protected].

This program will feature live CART captioning for hearing accessibility.