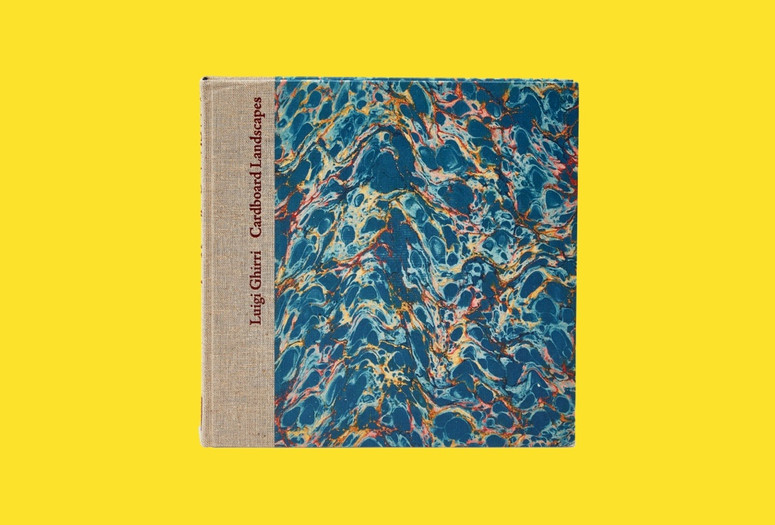 Around 1974, Luigi Ghirri lovingly assembled an album of his photographs and titled it Paesaggi di cartone, or Cardboard Landscapes. Within a year this unique treasure was at MoMA in New York, although only now with this new facsimile edition can broad audiences appreciate the way it teaches us, as Ghirri said, como pensare per immagini ("how to think through images").
Tune into our YouTube channel to hear the fascinating story of this album's history, and two leading contemporary artists share their individual reactions to this body of work with MoMA curator Sarah Meister.
Sara Cwynar, artist
Stephen Shore, artist and Director, Photography Program, Bard College
In conversation with Sarah Meister, Curator, Department of Photography, MoMA
Automatic real-time captioning will be provided for this program.