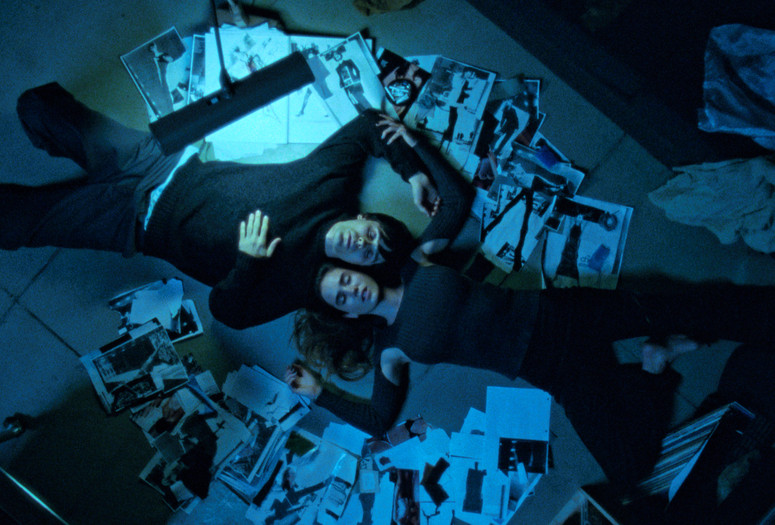 Darren Aronofsky's Requiem for a Dream has only grown in stature since its explosive debut in 2000. His harrowing depiction of addiction and dependency across generations of Brooklynites is still whispered about in tones of reverence. Join Aronofsky and actors Ellen Burstyn, Jared Leto, Jennifer Connelly, and Marlon Wayans for a discussion about the film and its impact on cinema and culture. The conversation will be moderated by chief film curator Rajendra Roy.
Register in advance to attend. This event is open to members at the Explore category and above. Not a member? Join now to unlock a year of engaging content and events.
Questions? Please contact [email protected].




Film at MoMA is made possible by CHANEL.

Additional support is provided by the Annual Film Fund. Leadership support for the Annual Film Fund is provided by Steven Tisch, with major contributions from Jo Carole and Ronald S. Lauder, Association of Independent Commercial Producers (AICP), The Brown Foundation, Inc., of Houston, and The Junior Associates of The Museum of Modern Art.