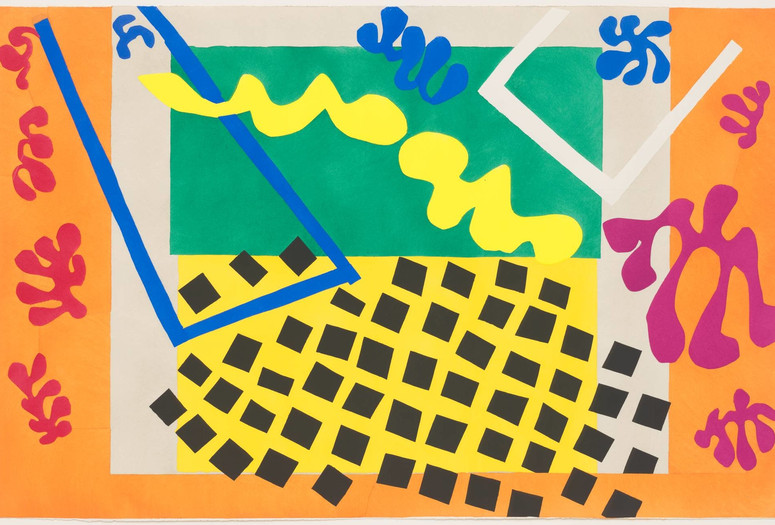 In this one-hour online workshop, kids and families will explore the vibrant compositions of Henri Matisse and Alma Woodsey Thomas through close looking and hands-on exploration. Share your ideas and discoveries, then make your own cut-out compositions in small break-out groups.
Little Member Afternoon is recommended for ages five and up. Caregiver participation is optional, but welcomed, especially for younger learners. Families should have the following supplies on hand: four or more sheets of colored papers; a sheet of white or light colored paper; scissors; tape, glue stick, or white glue.
Register in advance to attend. This event is open to members at the Explore category and above. Not a member? Join now to unlock a year of engaging content and events. Questions? Please contact [email protected].



Volkswagen of America is proud to be MoMA's lead partner of education.

Family Programs are made possible by the Samuel and Ronnie Heyman Family Endowment Fund.

Generous funding is provided by Brett and Daniel Sundheim. Additional support is provided by the Annual Education Fund.
Format