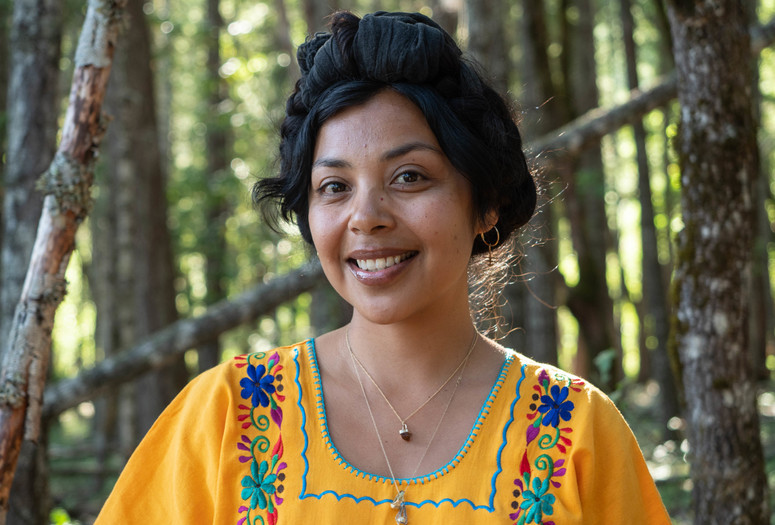 Stuck inside? We're bringing MoMA to you. Join us for a night in with our membership community as part of a new monthly series offering opportunities to get creative, catch a performance, practice a new skill, and more.
This month, we've partnered with Brooklyn's HealHaus for an evening of holistic healing through meditation and art making. In this guided session with practitioner Stephanie Moreno, you'll learn techniques for tapping into your emotions and practicing radical self-love, using whatever creative materials you have on hand.
Questions? Please contact [email protected].