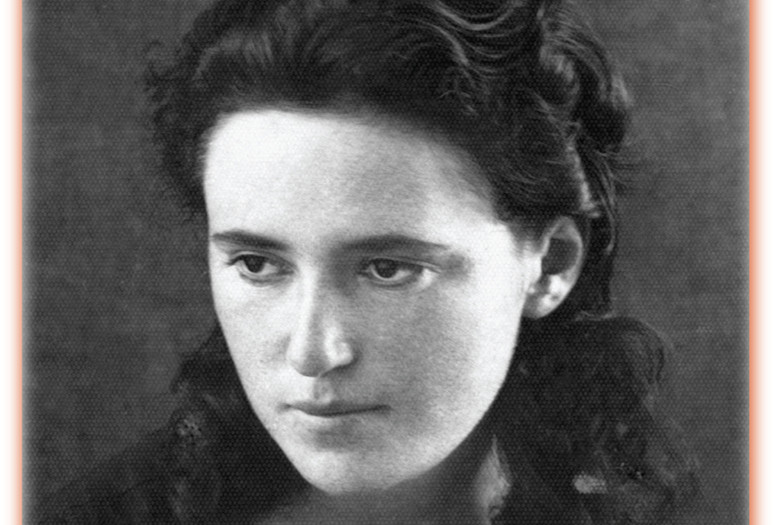 A passionate letter writer, Efratia Gitai (1909–2002) vividly expresses the experiences of a sabra, born in Palestine and belonging to a generation of young labor pioneers who helped establish the nation of Israel. Remarkably learned and cultured, Efratia spent a lifetime corresponding with her Bauhaus architect husband Munio Weinraub and filmmaker son Amos Gitai, with creative thinkers and politicians, and with her intimate circle of similarly independent and accomplished female friends. On March 5, a selection of these letters is read by the actors Barbara Sukowa and Ronald Guttman, with piano accompaniment by Yali Levy Schwartz. Program approx. 90 min.
Barbara Sukowa
The winner of Best Actress prizes at Cannes and Venice, Barbara Sukowa is the star of Rainer Werner Fassbinder's Berlin Alexanderplatz and Lola, Margarethe von Trotta's Vision and Hannah Arendt, and Filippo Meneghetti's forthcoming Deux, which will premiere in New Directors/New Films.
Ronald Guttman
After starting his career in in Brussels at the National Theatre, Ronald Guttman appeared on Broadway in Coastal Disturbances with Annette Bening. His many television and film credits include Todd Haynes's Mildred Pierce, Mad Men, Homeland, Blacklist, On the Basis of Sex, and the new Amazon series Hunters. This spring, he will star in a monologue adaptation of Albert Camus' "The Fall".
Yali Levy Schwartz
A 16-year-old pianist, Yali Levy Schwartz has won numerous international competitions, accompanied orchestras, and performed in prestigious concert halls throughout New York City. She attends the Special Music School High School, as well as the Mannes Preparatory Division, where she studies with Genya Paley.