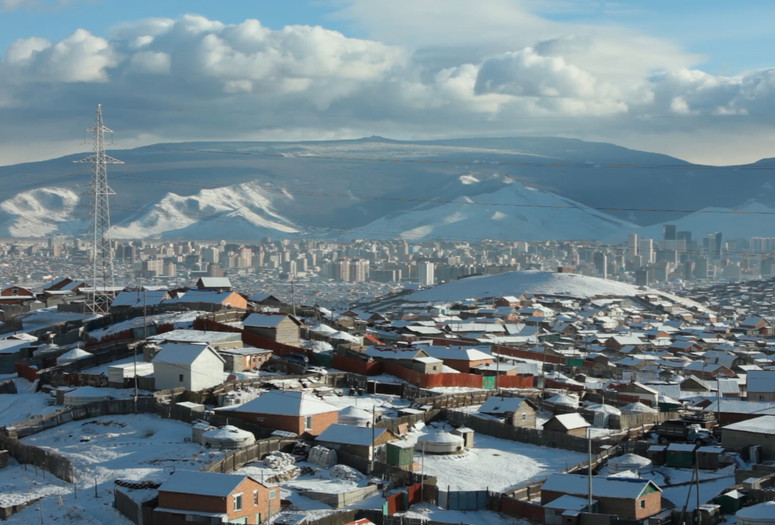 A project devoted to the arts and culture of Mongolia, a region undergoing radical transformation since the collapse of the Soviet Union, Red Hero comprises a digital online platform of interviews and a research program involving multidisciplinary collaborations among international and Mongolian artists. In this special event, Red Hero founders Paolo Rosso and Dulguun Batbold are joined by the New York–based artists Mark Dion and Dana Sherwood, as well as Tuguldur Yondonjamts, an artist from Ulaanbaatar, in a conversation about current projects on paleontology, herding culture and shamanism, Mongolian epic literature, and new avenues of discovery and interpretation within this unique region.
The project is a joint collaboration with video makers Kinonauts and collaborators Alice Ongaro Sartori, and Elisa Calore.
Nonfiction+, a special sidebar of this year's Doc Fortnight 2020, presents cutting-edge nonfiction filmmaking projects that go beyond the traditional cinematic experience.