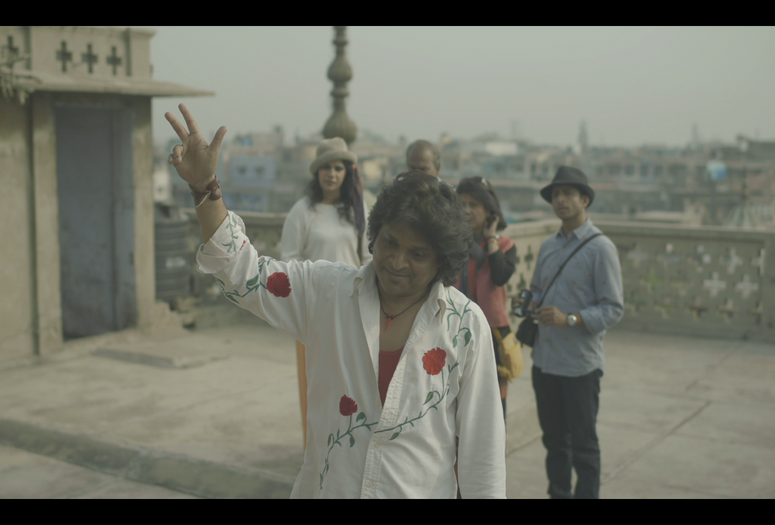 Taking the Horse to Eat Jalebis. 2018. India. Directed by Anamika Haksar. New York premiere. In Hindi; English subtitles. 122 min.
Acclaimed theater director and playwright Anamika Haksar spent years conversing with the residents of Old Delhi about their lives and aspirations in preparing for this film debut. The result is a powerful cinematic vision of the ancient city as told through the eyes of the working classes—and through a blend of documentary and animated magical realism.
Nonfiction+, a special sidebar of this year's Doc Fortnight 2020, presents cutting-edge nonfiction filmmaking projects that go beyond the traditional cinematic experience.