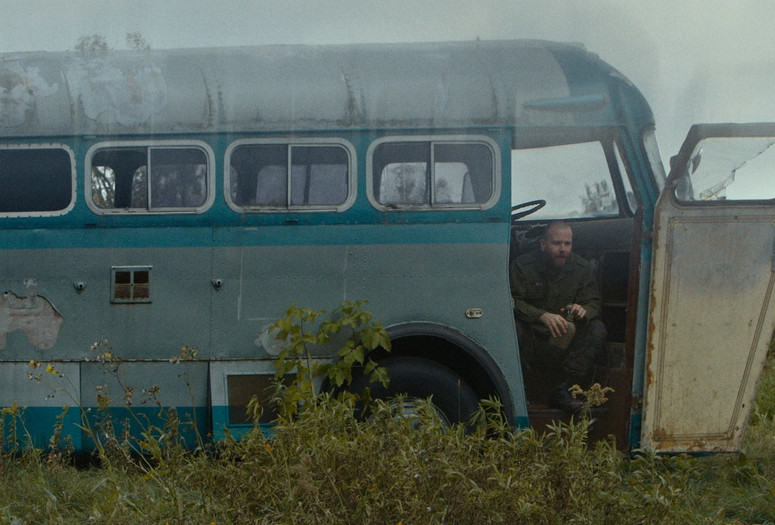 Wilcox. 2019. Canada. Directed by Denis Côté. US premiere. Courtesy Inspiratrice & Commandant. 66 min.
A provocateur from the Great White North, Denis Côté (Curling, Bestiare) has for more than a decade confounded truth and fiction in his award-winning films. His latest out of Locarno, Wilcox, wordlessly follows a mysterious man off the grid and along the abandoned byways and desolate woodlands of Quebec, leaving us to deduce whether he's a "deserter, delinquent, or survivalist."
Ghost Strata. 2019. Great Britain. Directed by Ben Rivers. US premiere. Courtesy Ben Rivers. 45 min.
One of cinema's most inquisitive and itinerant practitioners, Ben Rivers muses on the relationship between geological and film time in his latest genre-defying work, a scrapbook of encounters with cartomancers, artists, and scientists in Greece, Thailand, Brazil, Corsica, and England that lead one to wonder whether our days truly are numbered.