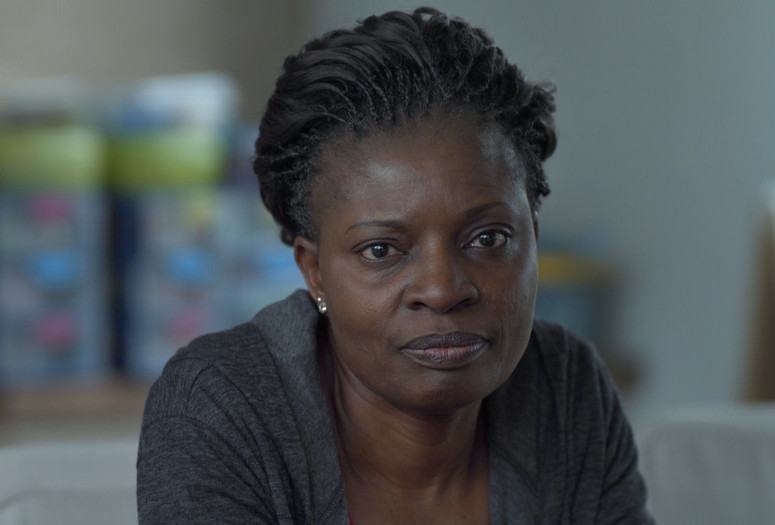 Sans frapper (That Which Does Not Kill). 2019. Belgium/France. Alexe Poukine. US premiere. Courtesy Andana Films. In French; English subtitles. 83 min.
Belgian women and men of diverse backgrounds respond to the rape of a young woman by weaving their own personal experiences and reflections into her story, provoking the sort of collective introspection that Me Too has necessitated.
This Is an Address. 2019. USA. Directed by Sasha Wortzel. 17 min.
New York–based artist Sasha Wortzel reflects on a time in the 1970s when the piers at the end of Gansevoort Street were a popular place for cruising and celebrating gay male life, only to become a makeshift shelter in the 1990s for a community of homeless LGBTQ+ people, many of them HIV-positive (as documented in remarkable video interviews), and, more recently, an inhospitable space thanks to gentrification.