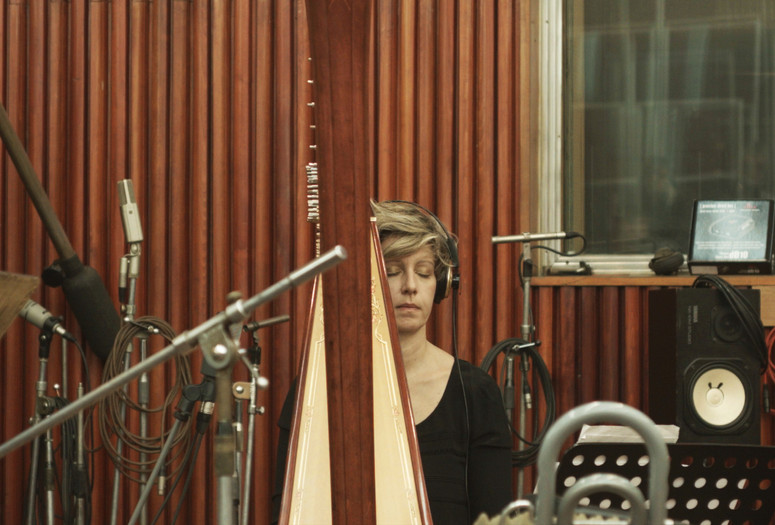 Speak So I Can See You. 2019. Serbia/Croatia/Qatar. Directed by Marija Stojnić. North American premiere. Courtesy Square Eyes. In Serbian and Serbo-Croatian; English subtitles. 73 min.
Told through a masterful soundscape of words, music, and effects, Marija Stojnić's documentary is a paean to Radio Belgrade, one of the oldest radio stations in Europe and the only surviving station in Serbia to offer rich cultural, scientific, and topical programming. Drawing upon 90 years of archival sound, including radio dramas and talk shows, the film evocatively recalls Yugoslavia's golden age of radio broadcasting even as it portends the public station's uncertain future in our increasingly authoritarian times.
Resonance. 2019. Germany/Israel. Directed by Itay Marom. North American premiere. In English and German; English subtitles. 56 min.
Marian Anderson once said that "a singer starts by having his instrument as a gift from God." What seems to follow, however, is an artistic life of striving and struggle. Rarely has the exquisite precision of opera singing been so mesmerizingly demonstrated on screen as it has in Resonance, the latest documentary by Israeli Itay Marom, which follows the private lessons of three eminent, and eminently demanding, German voice instructors and their students over the course of a semester.