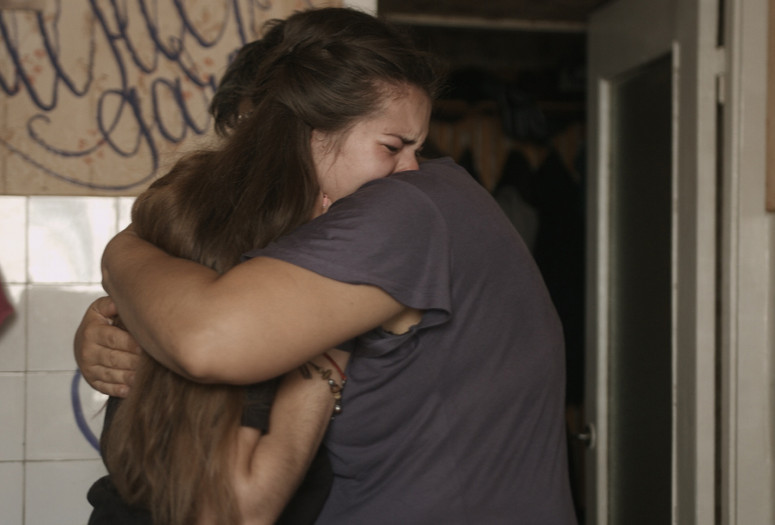 The Earth Is Blue as an Orange. 2020. Ukraine/Lithuania. Directed by Iryna Tsilyk. New York premiere. Courtesy Cat&Docs. In Russian/Ukranian; English subtitles. 70 min.
Between 2014 and 2015, in a small Ukranian town in the "red zone" of Donbas, a single mother and her four children took refuge in the cellar of their home while shells detonated over their heads. To cope with the terror of living in a war zone, and to find a creative outlet for their wondrous imaginations, the family made an "underground" film and hosted its premiere. Winner of the Best Directing Prize at this year's Sundance Film Festival
Surematu (Immortal). 2019. Estonia/Latvia. Directed by Ksenia Okhapkina. New York premiere. Courtesy Vesilind. In Russian; English subtitles. 60 min.
The Cold War rages on in the desolate Russian Arctic—shades of Aleksandr Solzhenitsyn's *Gulag Archipelago*—where teenage boys and girls are drilled into submission through military training exercises and grueling ballet lessons.