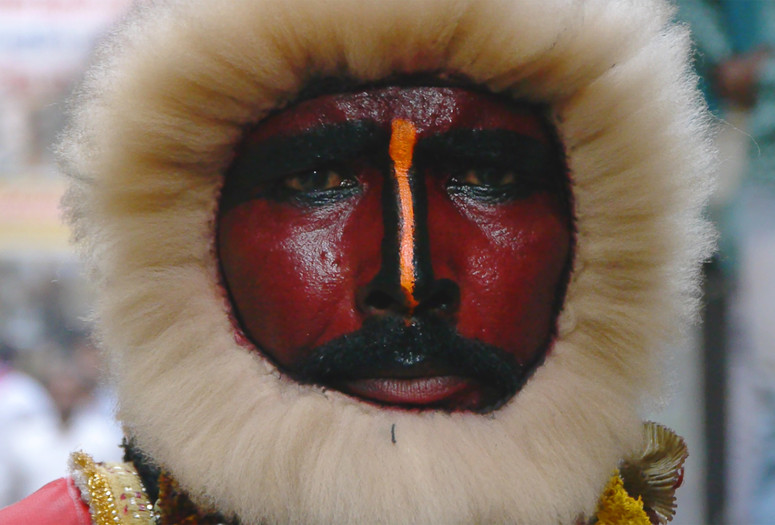 Every Pulse of the Heart Is Work. 2019. USA/India/France. Directed by Paweł Wojtasik. North American premiere. Courtesy Grasshopper Film
. In Hindi/Malayalam; English subtitles. 86 min.
Filming largely in India's ancient holy city of Varanasi, Paweł Wojtasik has created a hypnotic study of people at work—a street beggar, a surgeon, a weaver, a priest, a masseur, a tabla drum maker, and a crane operator: people who in their intense concentration and ritualized movements evoke the idea of human labor as an act of spiritual devotion and social interdependence.