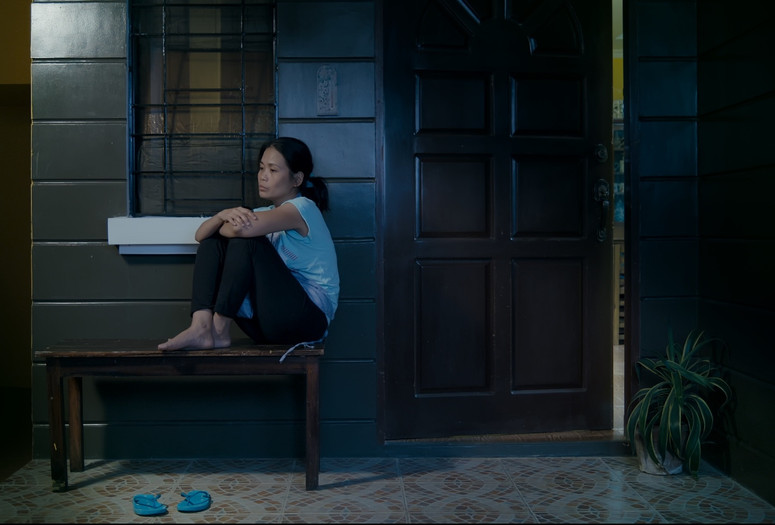 Overseas. 2019. France/Belgium. Directed by Sung-a Yoon . Courtesy Cat&Docs. In Tagalog, Ilonggo, English; English subtitles. 90 min.
Overseas is a disturbing look at a training center for Filipina women who are leaving their own young children and elderly parents to become domestic maids and nannies abroad, principally in Asia and the Middle East. Through role-playing exercises, the woman must confront the prospect of sexual assault, verbal abuse, and virtual enslavement in the homes where they will work.
Umbilical. 2019. USA. Directed by Danski Tang. New York premiere. In Chinese; English subtitles. 7 min.
In this honest yet tender animated film, Danski Tang considers how her mother's abusive marriage shaped her own experiences as a child at a boarding school in China.