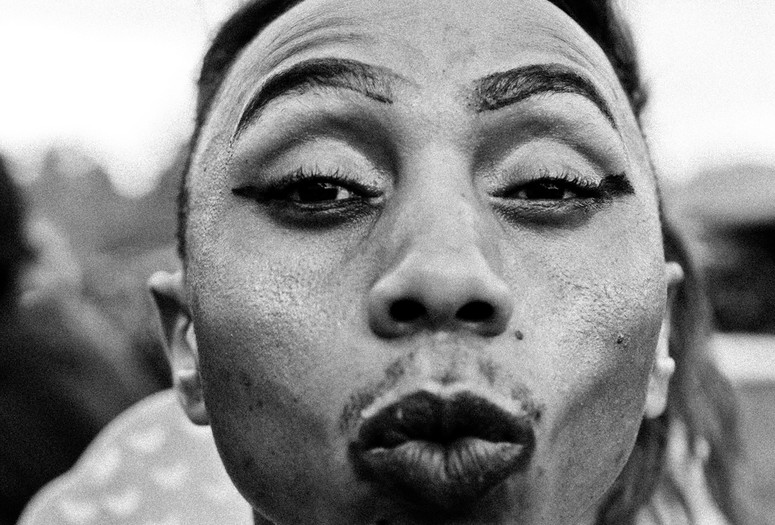 Mother, I Am Suffocating. This Is My Last Film About You. 2019. Written and directed by Lemohang Jeremiah Mosese. US premiere. Courtesy Stray Dogs. In Sesotho; English subtitles. 76 min.
Shimmering with poetic images, sounds, and a sense of inchoate rage and longing, Mother I Am Suffocating... is Lemohang Jeremiah Mosese's self-described lamentation of exile both from his native Lesotho and his adopted Berlin, as well as his cutting response to the legacies of colonialism and Christianity in Africa. The self-taught filmmaker, who recently made his fiction feature debut at Sundance, is a powerful new voice in cinema
A Story from Africa. 2018. Portugal. Directed by Billy Woodberry. New York premiere. Courtesy Divina Comédia. 32 min.
A key member of the famed LA Rebellion, Billy Woodberry confronts his own initial misreading of a photograph that was taken during the Portuguese pacification campaign in southern Angola in 1907, weaving together history and myth in his complex investigation of the ruthless colonialist impulse to divide and conquer.