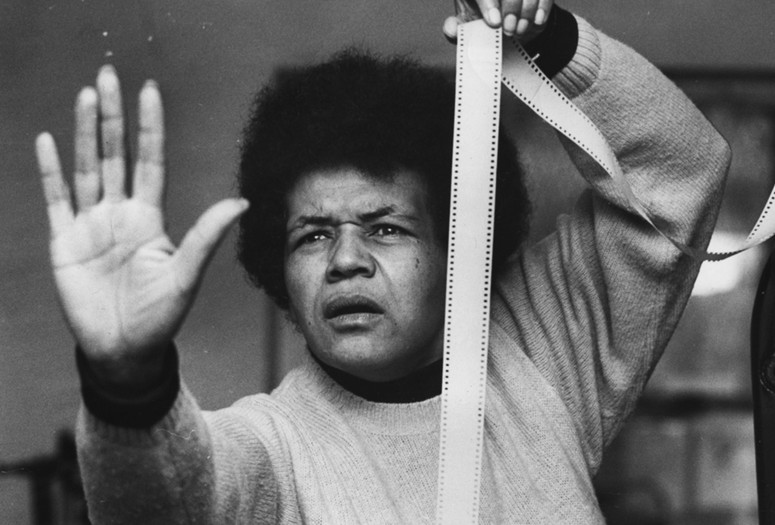 Women Make Film: A New Road Movie through Cinema. 2018. Great Britain. Directed by Mark Cousins. Narrated by Tilda Swinton, Jane Fonda, Debra Winger, Adjoa Andoh, Kerry Fox, Thandie Newton, Sharmila Tagore. Courtesy Cohen Media
. 840 min.
Mark Cousins's personal journey through more than 120 years of filmmaking by women is not only a magisterial attempt to begin rectifying the wrongs of most history writing, but also a whirlwind celebration of forgotten or underappreciated visionaries like Sarah Maldoror from Angola, Binka Zhelyazkova from Bulgaria, and Margaret Tait from Scotland, told through mesmerizing scenes from their movies.
Parts 1–4 are each 180 min.; Part 5 is 120 min.