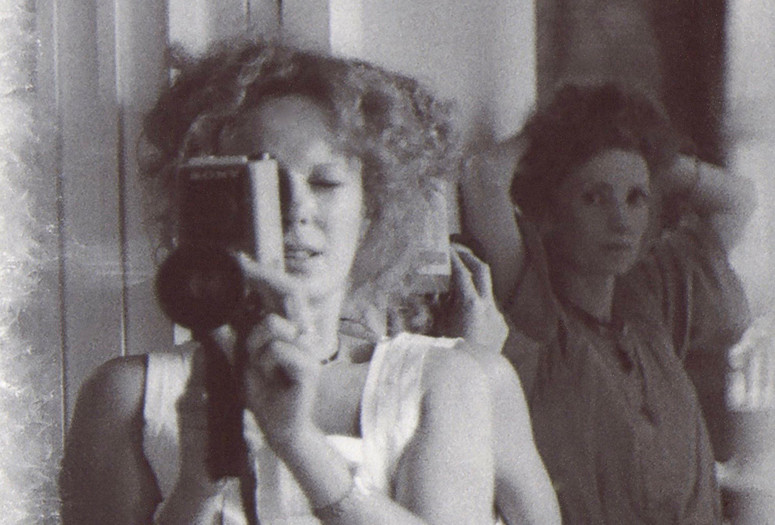 Delphine & Carole. 2019. France/Switzerland. Directed by Callisto McNulty. US premiere. Courtesy MPM Film. In French; English subtitles. . 70 min.
Although she became famous as the star of films by Chantal Akerman, François Truffaut, Alain Resnais, and Luis Buñuel, Delphine Seyrig was also a powerful voice of the French feminist movement in the 1960s and 1970s, advocating for abortion and prostitution rights and the proto–Me Too struggles of women actresses. Callisto McNulty illustrates this unsung aspect of Seyrig's career in her riveting and subversively funny new documentary, which comprises film clips, television interviews with misogynistic politicians and intellectuals, and excerpts from the radical protest videos that Seyrig made with fellow filmmaker-activist Carole Roussopoulos, videos like Be Pretty and Shut Up! and Maso and Miso Go Boating that featured stinging observations by Jane Fonda, Maria Schneider, and other Hollywood and French actresses.
Sol negro (Black Sun). 2019. Portugal/France. Directed by Maureen Fazendeiro. US premiere. Courtesy Agencia. In French: English subtitles. 8 min.
As the French New Wave actress Delphine Seyrig recites a poem by Henri Michaux, Maureen Fazendiero observes the observers of a solar eclipse in Lisbon.