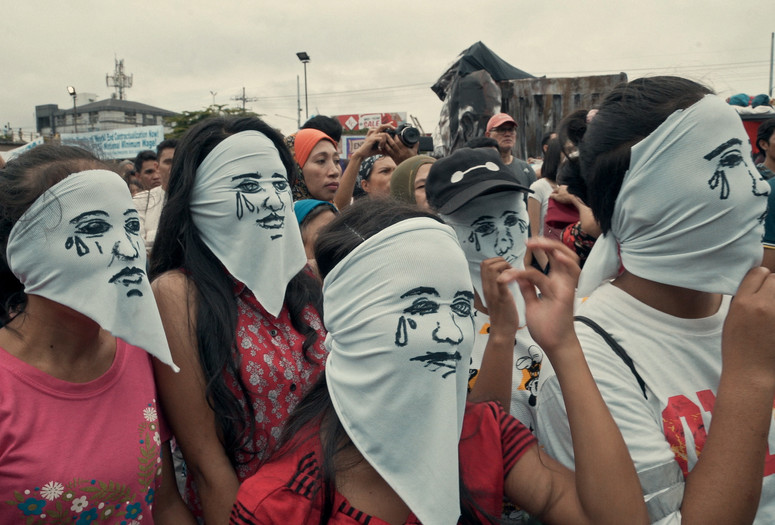 Aswang. 2019. Philippines/France/Norway/Qatar/Germany. Directed by Alyx Ayn Arumpac. US premiere. Courtesy LevelK
. In Tagalog; English subtitles. 80 min.
Since President Rodrigo Duterte took office in 2016 and announced his campaign to rid the Philippines of drug addicts and dealers, as many as 20,000 Filipinos have been murdered—usually at night, often in their own homes, and always at the hands of vigilantes, hired assassins, and cops. In her unflinching documentary Aswang (whose title is drawn from a popular mythical term for evil spirits), Alyx Ayn Arumpac confronts these executions and their aftermath through the eyes of a coroner, a journalist, and several families that have been left without a father, a brother, or a son.