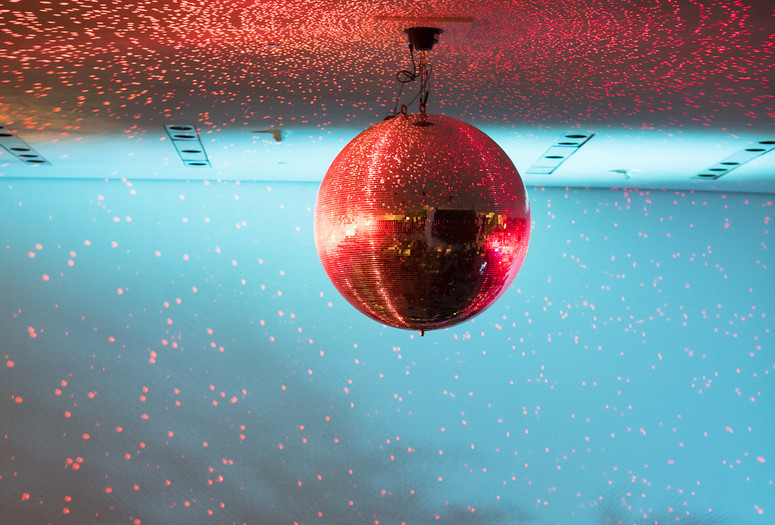 Online ticket sales are closed. General admission tickets are available for purchase today at the Armory Show on Pier 94 (until 8:00 p.m.) or at MoMA (from 9:00 p.m. onward).
Hosted by The Junior Associates of The Museum of Modern Art
8:00 p.m. (VIP)
9:00 p.m.–12:30 a.m (General Admission)
Live performance by Orville Peck
DJ sets by Kitty Cash, Hank and Mona
The Armory Party will feature an open bar, live musical performance and DJ sets in celebration of the opening of The Armory Show and Armory Arts Week. Party ticket purchase also includes select access to The Armory Show at Piers 90 and 94. Please use ticketing links to view party ticket benefits.
Join the Junior Associates, MoMA's dynamic young patrons group, and receive a discounted membership with a specially priced VIP ticket to The Armory Party! Contact Eamonn Wright, JA Program Coordinator, at [email protected] to learn more.
The Armory Show returns in March 2020, marking its 26th year as New York's leading fair for modern and contemporary art, and definitive cultural destination in the heart of Manhattan. Staged on Piers 90 and 94, the Armory Show features presentations by nearly 180 leading international galleries, site-specific commissions and dynamic public programs. Since its founding in 1994, the Armory Show has served as a nexus for the art world, inspiring dialogue, discovery and patronage in the visual arts.
For more information, email [email protected] or call (212) 708-9680.