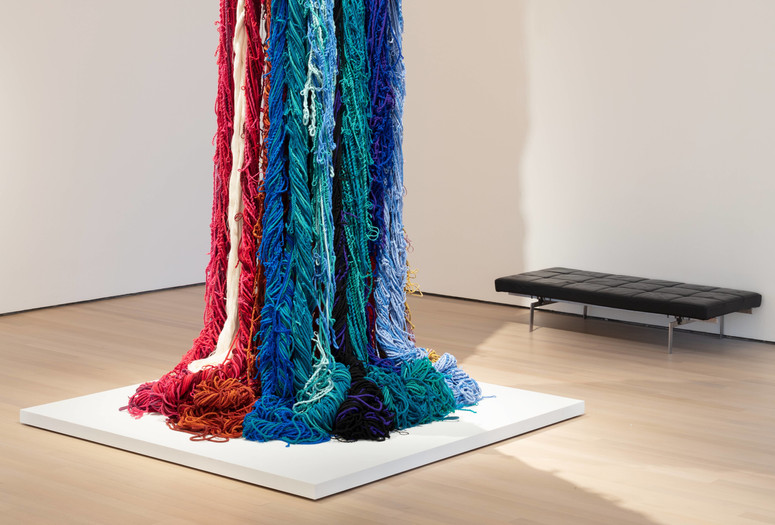 Join us for a close view of works in the exhibition.
Meet on Floor 6, in the exhibition Surrounds: 11 Installations.
The last day of every major exhibition is reserved just for members. Take advantage of a final opportunity to visit.
Members must reserve timed tickets online. Standard guest quantity limits pertaining to each category apply. Members at the Annual Pass category do not have access to Last Look. Not a member? Join today.