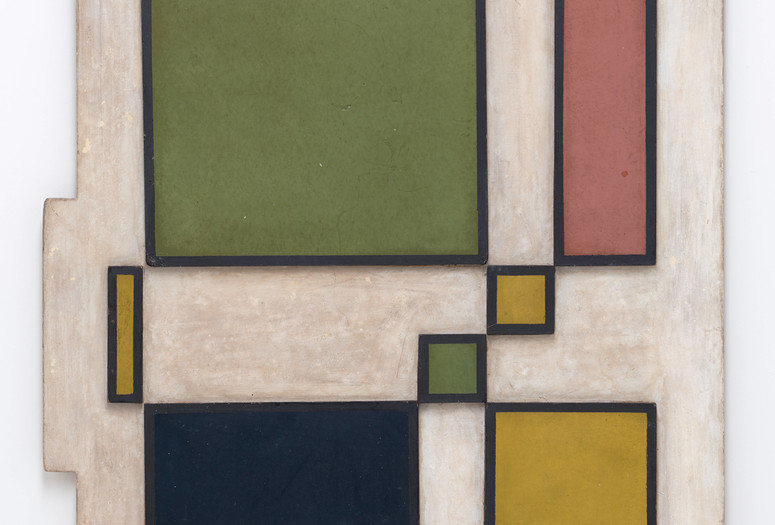 María Amalia García, investigadora del Consejo Nacional de Investigaciones Científicas y Técnicas (CONICET)- Universidad Nacional de San Martín, Buenos Aires, comparte su investigación sobre las raíces vernáculas del arte moderno y los vínculos internacionales y regionales entre obras de artes exhibidas en Sur moderno: Journeys of Abstraction—The Patricia Phelps de Cisneros Gift. Esta conversación será moderada por Inés Katzenstein, curadora de arte latinoamericano y directora del Instituto de Investigación Patricia Phelps de Cisneros para el estudio del arte latinoamericano en MoMA.
hablArte se lleva a cabo el primer viernes de cada mes a las 6 p.m. y el primer sábado de cada mes a las 3 p.m.
La charla será presentada en español.
This talk will be in Spanish.