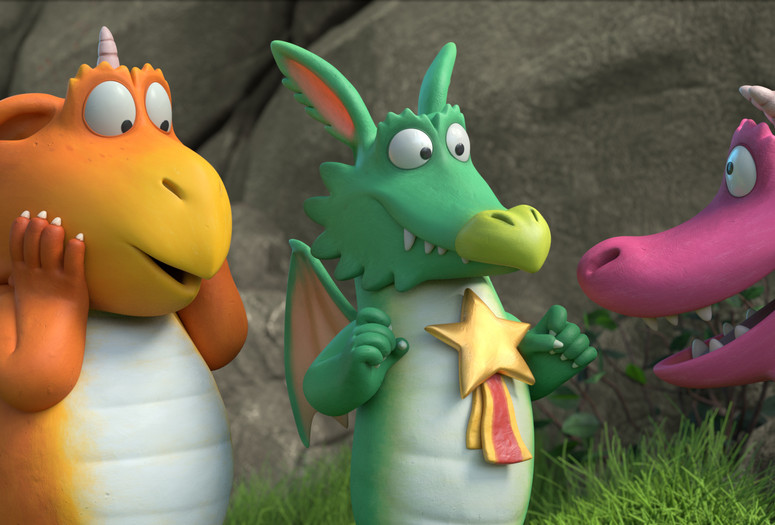 Whistle for Willie. 1965. USA. Directed by Mal Wittman. 6 min.
For Peter, learning to whistle means being able to call his dog, Willie, and being a bit closer to those two magic words: grown up.
Zog. 2018. Great Britain. Directed by Max Lang and Daniel Snaddon. 27 min.
A keen but accident-prone dragon learns how to become a dragon at Dragon School. Based on the book by Julia Donaldson.
Enjoy new and classic family-friendly short films, engaging discussions, and suggestions for follow-up activities in the Museum's galleries. This program is for individual families of up to two adults and up to three kids.
View more Family Programs.

Tickets: Free tickets are distributed on a first-come, first-served basis starting at 10:00 a.m. on the day of the program at the information desk in the Education and Research Building, at 4 West 54 Street.

Contact: (212) 708-9805 or [email protected]

Accessibility: Sound amplification devices are available for all programs. All theaters are equipped with loop systems and are wheelchair accessible.