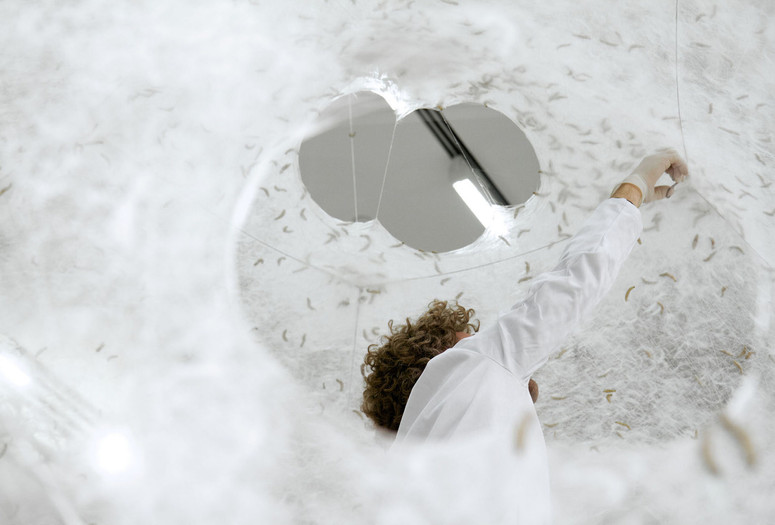 This event has been postponed with plans to reschedule it. Thank you for your patience and understanding.
Explore the beautiful, revolutionary work of designer Neri Oxman. Inspired by everything from tree bark and crustacean shells to silkworms and human breath, she has created materials, objects, and construction processes that are informed by and engage with the structures and wisdom of nature. Oxman will share her design approach, called "material ecology," which proposes new ways of working with people in all kinds of professions—or even with other species!
Admission is free. Preregistration is required.
Registration will open online April 8 at 10:30 a.m.
Artists and designers share their creative process, sources of inspiration, and tools and techniques with kids and families. Presentations are followed by a special Q&A.
Admission is free. Preregistration is required. Registration for all sessions of a given workshop begins at 10:30 a.m. 10 days prior to the first session.