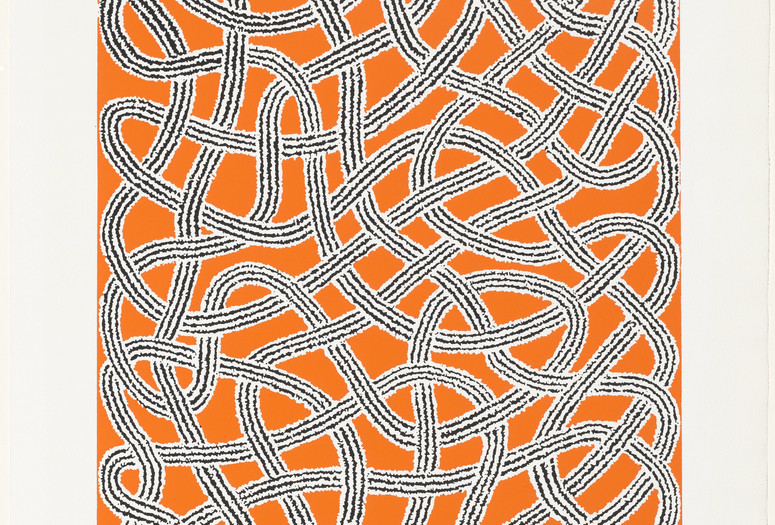 Take inspiration from textiles in Taking a Thread for a Walk, then experiment with materials and techniques to make your own woven forms.
Please choose one of the following dates:
January 18, 25, 26
Feb 1, 2, 15, 16
Registration will open online January 8 at 10:30 a.m.
Ages vary by workshop. Only kids of the ages listed will be permitted to attend. Kids and adults participate.
Explore works in MoMA's collection and special exhibitions, then use your experience in the galleries as inspiration for art-making in the studio.
View more Family Programs.

Where: The Lewis B. and Dorothy Cullman Education and Research Building, 4 West 54 Street, between Fifth and Sixth avenues (closer to Fifth)

Tickets: Advance registration required. Registration for all sessions of a given workshop begins online at 10:30 a.m. 10 days prior to the first session.