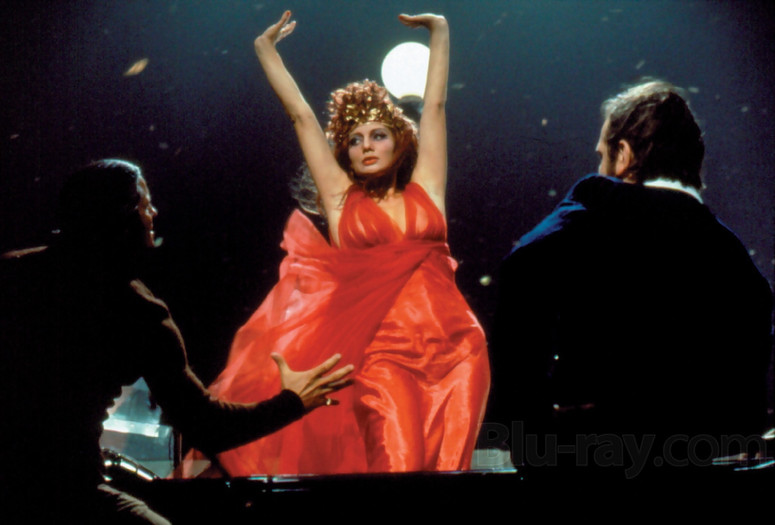 Tappe-haye Marlik (The Hills of Marlik). 1963. Iran. Directed by Ebrahim Golestan. DCP. In Persian; English subtitles. 15 min.
A poetic documentary by Ebrahim Golestan, one of the founding figures of the modern Iranian cinema, restored by the Cineteca di Bologna. "A 3,000-year-old site in the north of Iran is simultaneously excavated by archaeologists and fertilized by farmers. Another example of Golestan's documentary work about classical elements, in which the past touches the present, and there is a clear continuity among the forms of human life detected by the camera, as it breathes life into dead objects" (Ehsan Khoshbakht).
Restored by Fondazione Cineteca di Bologna and Ecran Noir productions, in collaboration with Ebrahim Golestan and the National Film Archive of Iran. With the support of Mahrokh Eshaghian and Genoma Films.
Roma. 1972. Italy/France. Directed by Federico Fellini. Screenplay by Fellini, Bernardino Zapponi. With Peter Gonzales Falcon, Stefano Mayore, Britta Barnes. DCP. In Italian; English subtitles. 130 min.
Federico Fellini's 1972 phantasmagoria combines the autobiographical (his memories of moving to Rome in 1938, at the height of Italian fascism) with the hallucinatory (a pseudo-documentary about the Eternal City post-1968, overrun by traffic and hippies). This 4K restoration, from the Cineteca di Bologna with the support of the Hollywood Foreign Press Association, includes 10 minutes of footage previously unseen in the US release version. 2020 is Fellini's centennial year, an occasion MoMA will mark in December with a complete Fellini retrospective in collaboration with Luce Cinecittà.
Restored in 4K in 2019 by Cineteca di Bologna in collaboration with Titanus, with funding provided by Hollywood Foreign Press Association at L'Immagine Ritrovata laboratory.