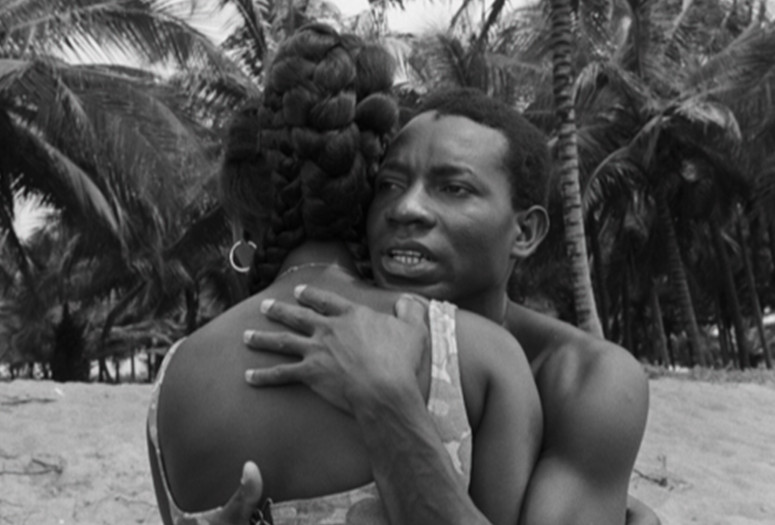 La femme au couteau (The Woman with the Knife). 1969. Ivory Coast. Directed by Timité Bassori. With Danielle Alloh, Emmanuel Diaman, Bertin Kouakou. DCP. In French; English subtitles. 77 min.
Composed with sly wit and formal daring, Timité Bassori's 1969 film traces the postcolonial crisis of a middle-class Ivorian man haunted by the specter of an angry woman with a knife—the symbol, Bassori has said, of a traditional Africa fighting to reclaim her children.
Restored by Cineteca di Bologna/L'Immagine Ritrovata and The Film Foundation's World Cinema Project. Restoration funded by the George Lucas Family Foundation. This restoration is part of the African Film Heritage Project, created by The Film Foundation, FEPACI and UNESCO—in collaboration with Cineteca di Bologna—to help locate, restore, and disseminate African cinema.