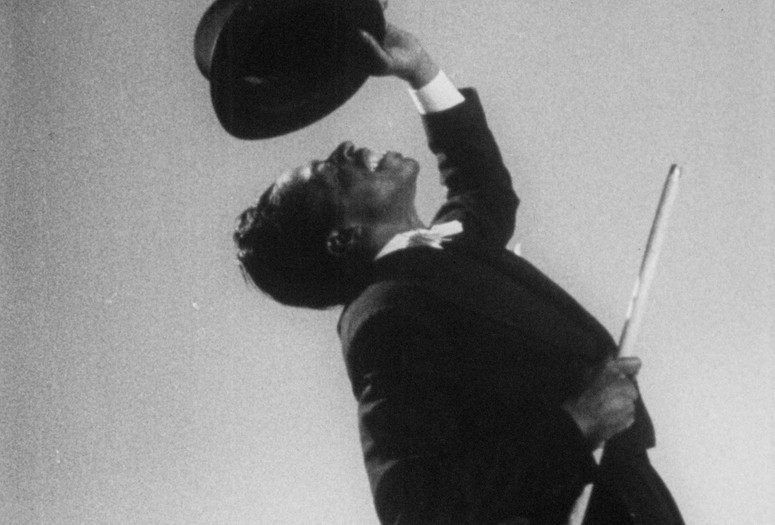 A key figure in the politically progressive documentary movement of the 1930s and '40s (his films include Native Land and Strange Victory), the Brooklyn-born Hurwitz was blacklisted in the 1950s but continued to work in 16mm and for television. This program brings together three of his short films as recently restored by the George Eastman Museum: Dancing James Berry (1954, an impressionistic study of the celebrated tap dancer) and two documentaries that anticipate the detached, observational approach of cinéma vérité, Emergency Ward (1952) and The Young Fighter (1953). They are presented here as they were made, in glorious black-and-white 16mm.
Program approx. 62 min.
Followed by a discussion with Peter Bagrov, George Eastman Museum, and Tom Hurwitz, the filmmaker's son, on January 14 and with Tom Hurwitz and Manny Kirchheimer, documentary filmmakers and trustees of the Leo Hurwitz Film Estate, on January 18.
Emergency Ward. 1952. 16 min.
The Young Fighter. 1953. 29 min.
Dancing James Berry. 1954. 17 min.