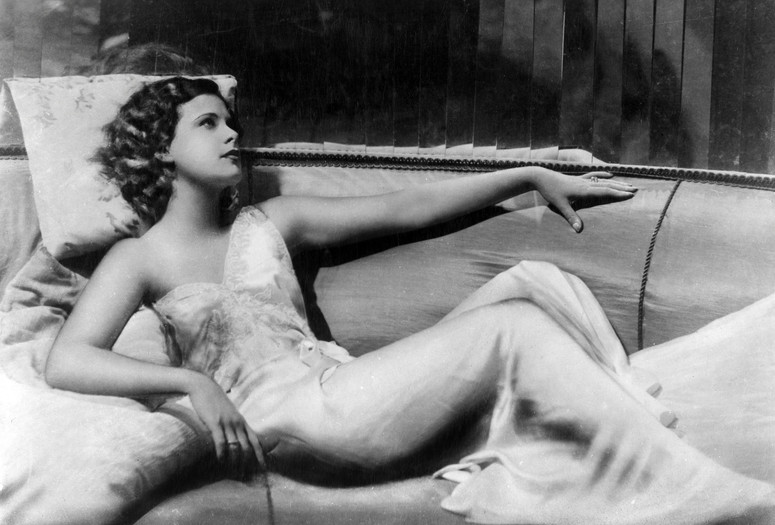 Extase (Ecstasy). 1933. Czechoslovakia. Directed by Gustav Machatý. Screenplay by Gustav Machatý and Frantisek Horký. With Hedy Lamarr, Aribert Mog, Zvonnimir Rogoz. DCP. In Czech; English subtitles. 87 min.
Gustav Machatý's 1933 feature is probably the most widely seen Czech film of all time, thanks to the presence of a young and uninhibited Hedy Lamarr as a sexually neglected newlywed who finds fleeting happiness with a handsome construction engineer (Aribert Mog). No longer "scandalous," Ecstasy can now be seen as a film of exquisite compositions, precise montage, and resonant visual metaphors, combined with a bold, non-naturalistic use of the new technology of synchronized sound. This new restoration from the National Film Archive of the Czech Republic premiered at the 2019 Venice Film Festival, where it won the award for "best restoration."
Restored by Národní filmový archiv (National Film Archive in Prague), thanks to the support of Milada Kučerová and Eduard Kučera and the collaboration of the Film Servis Festival Karlovy Vary.