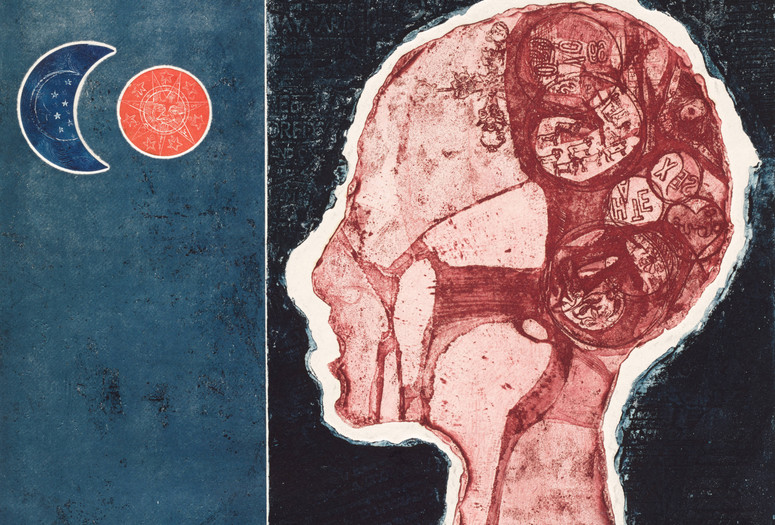 Master printer Justin Sanz leads a discussion about Betye Saar's printmaking practice. This conversation is moderated by Ana Torok, a curatorial assistant in the Department of Drawings and Prints.
Justin Sanz is a Brooklyn-based artist who exhibits locally and internationally. His work is in the collections of the Library of Congress, the New York Public Library, the Spencer Museum, Davis Museum, and various private collections. He works as an educator, a master printer, and workshop manager at the EFA Robert Blackburn Printmaking Workshop in New York.
Meet on Floor 2, in the exhibition Betye Saar: The Legends of Black Girl's Window
Let's Talk Art is a series of conversations about art, led by MoMA staff. Sessions are open to all.