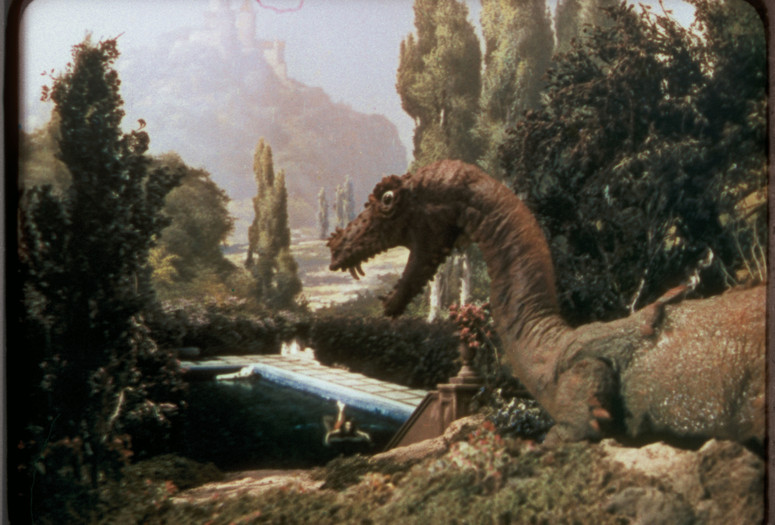 This program presents several recent collection rediscoveries, all painstakingly restored in 4K and faithful to the original color palettes. Among the highlights are hand-colored butterfly dance films from the 1890s; some of the finest existing examples of artificially colored animations from maestros Winsor McCay and Wladyslaw Starewicz; new Kinemacolor restorations derived from original camera negatives; some truly remarkable demonstration footage made to promote Technicolor's new three-strip process in the early 1930s; plus other surprises! Professor Barbara Flueckiger, founder of the Timeline of Historical Film Colors, will join us for a discussion of the films and technology. Piano accompaniment by Makia Matsumura. Program approx. 90 min.
Followed by a book signing to mark the launch of the English-language
edition of Color Mania (Lars Müller Publishers), edited by Barbara
Flueckiger, Eva Hielscher, and Nadine Wietlisbach.