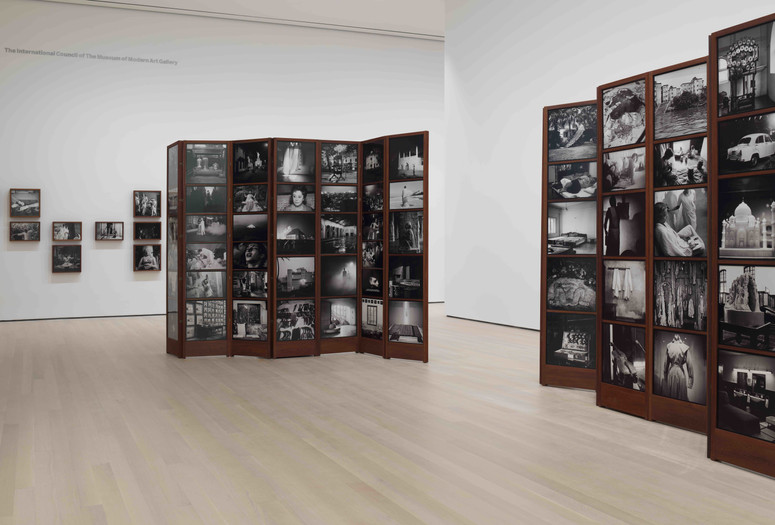 Leah Dickerman, the director of Editorial and Content Strategy, and Martino Stierli, The Philip Johnson Chief Curator of Architecture and Design, talk about montage in Dayanita Singh's Museum of Chance (2013).
Meet on Floor 6, Surrounds: 11 Installations.
Let's Talk Art is a series of conversations about art, led by MoMA staff. Sessions are open to all.