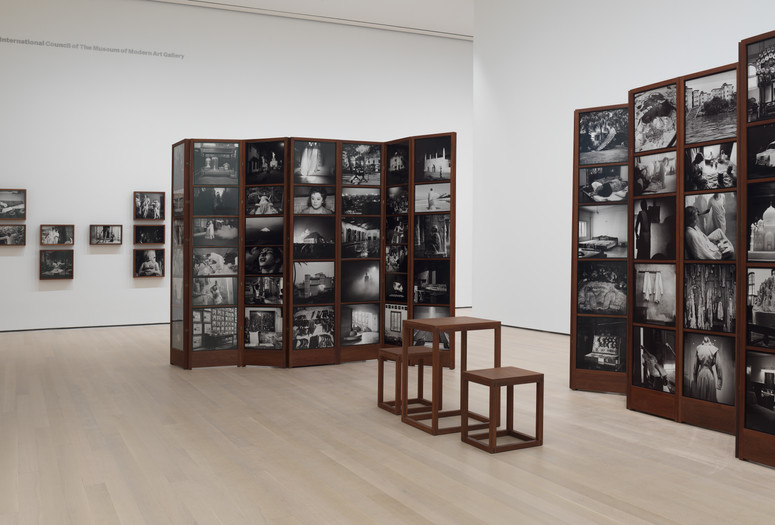 Sarah Suzuki, curator in MoMA's Department of Drawings and Prints, and Rattanamol Singh Johal, Mellon-Marron Museum Research Consortium Fellow, discuss Dayanita Singh's work as a bookmaker and how it relates to her installation Museum of Chance (2013).
Meet on Floor 6, Surrounds: 11 Installations
Let's Talk Art is a series of conversations about art, led by MoMA staff. Sessions are open to all.