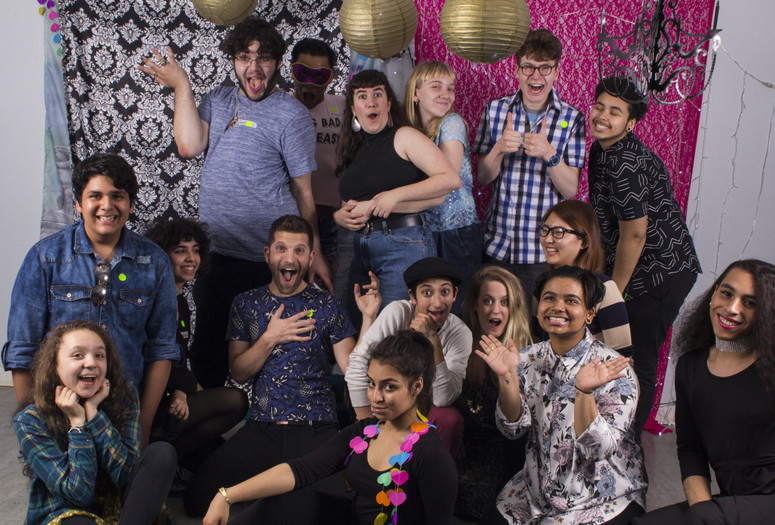 Make Art. Meet People. Explore Ideas. Be Yourself.
Open Art Space is a relaxed, weekly drop-in program for LGBTQ+ high school students who are interested in thinking about, and making, art in a creative and welcoming environment. Open Art Space is facilitated by two artists but is shaped largely by your interests.
Free food, drinks, and MetroCards are provided each week. No previous art-making experience is necessary. All high school–age participants may attend.
‬
For more information, contact [email protected] or (212) 333-1252.
Volkswagen of America is proud to be MoMA's lead partner of education.

Teen Programs are made possible by an endowment established by The Carroll and Milton Petrie Foundation. Additional support is provided by The Brown Foundation, Inc., of Houston and by the Annual Education Fund.

In the Making is made possible by an endowment established by Lewis B. and Dorothy Cullman.