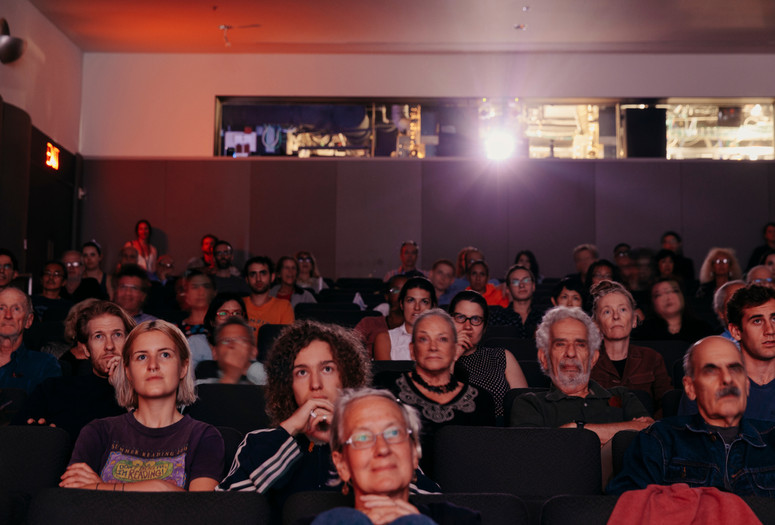 Register online beginning February 4 at 10:00 a.m.
The form is currently closed. It will open on February 4 at 10:00 a.m.
Mr. and Mrs. Bridge. 1990. USA. Directed by James Ivory. 35mm. 126 min.
An aging couple confront the shifting social values within their family.
Older New Yorkers of diverse abilities and backgrounds can engage with MoMA's collection and special exhibition for free through our Prime Time programs. We offer free monthly programs at the Museum, as well as customized Museum visits and/or community-based programs for aging-services organizations within New York City.
For more information, please call Prime Time at (212) 333-1265, fill out our contact form, or e-mail [email protected].