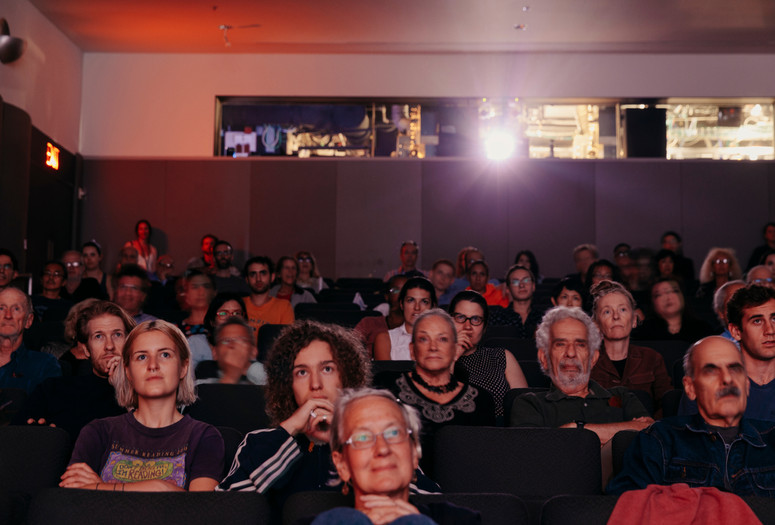 Register online beginning November 21 at 10:00 a.m.
Showman. 1963. USA. Directed by Albert Maysles and Davis Maysles. 35mm. 53 min.
This portrait of legendary film producer Joe Levine sheds light on the industry's place at intersection of art and commerce.
Older New Yorkers of diverse abilities and backgrounds can engage with MoMA's collection and special exhibition for free through our Prime Time programs. We offer community-based programs for aging-services organizations within New York City.
To receive updates about upcoming Prime Time programs fill out our contact form.

For more information, please call Prime Time at (212) 333-1265 or email
[email protected].