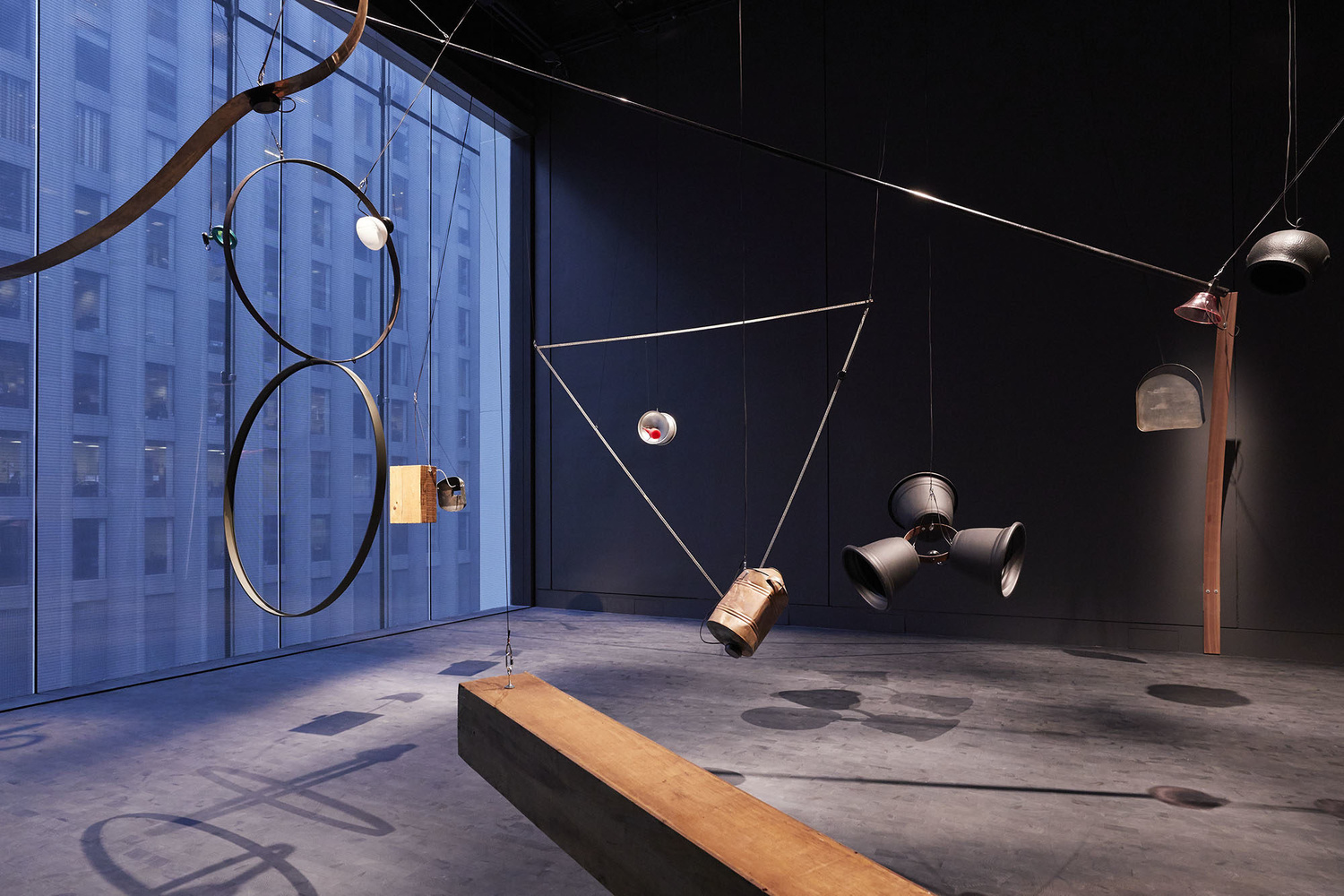 Composers Inside Electronics (CIE) is a group of composer/performers dedicated to the composition and live collaborative performance of electronic and electro-acoustic music. CIE members also create interactive sound installations. The group was formed in 1973 with David Tudor and is known for its pioneering use of original live electronics for both performance and installations, including Tudor's Rainforest project. The artists will share their inspirations and process in creating Rainforest V (variation 1) (1973-2015)—currently on view in the The Marie-Josée and Henry Kravis Studio—including a demonstration of their materials and techniques.
Online registration begins online at 10:30 a.m. November 26.
Meet in The Celeste Bartos Theater, Mezzanine, The Lewis B. and Dorothy Cullman Education and Research Building
Artists and designers share their creative process, sources of inspiration, and tools and techniques with kids and families. Presentations are followed by a special Q&A.
Admission is free. Preregistration is required. Registration for all sessions of a given workshop begins at 10:30 a.m. 10 days prior to the first session.