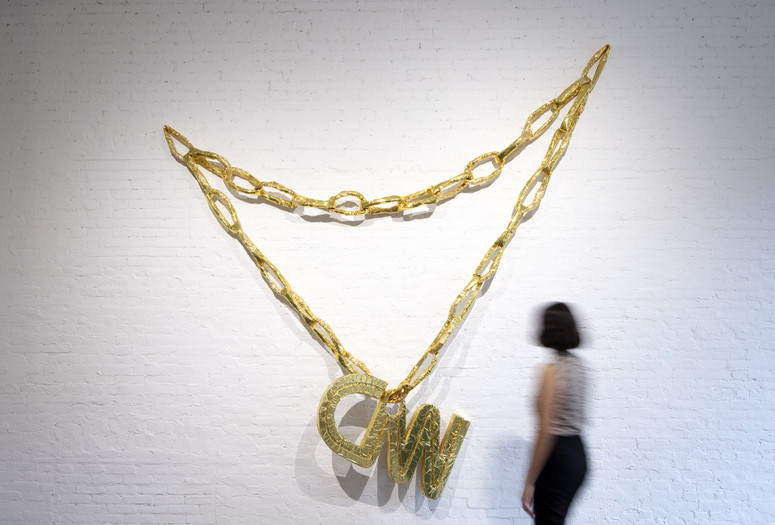 To mark the opening of Theater of Operations: The Gulf Wars 1991-2011, a major group exhibition examining the legacy of recent American military engagement in Iraq, MoMA PS1 presents an afternoon of programming that expands on the themes of the exhibition and the continued global impact of these formative conflicts.
The program will begin with a screening of Werner Herzog's documentary film Lessons of Darkness (1992). Shot in Kuwait during the final days of the 1991 Gulf War, Herzog's film depicts the aftermath of violence, focusing on burning oil fields that were set ablaze by retreating Iraqi troops. One of the few filmic representations of the conflict in Kuwait, the documentary provides little context or commentary, using imagery and the accompanying classical score to suggest the universality of war.
The screening is followed by conversations with catalog contributors Nada Shabout, McKenzie Wark, and Rijin Sahakian, as well as exhibition curators Peter Eleey and Ruba Katrib.
VW Sunday Sessions highlights artists responding to contemporary social and political issues through a wide variety of creative and critical lenses. Encompassing performance, music, dance, conversation, and film, the series develops and presents projects by established and emerging artists, scholars, activists, and other cultural instigators.
VW Sunday Sessions is organized by Taja Cheek, Assistant Curator, and Alex Sloane, Assistant Curator, MoMA PS1 and is produced by Alexandra Rosenberg, Producer, with Chris Masullo, Production Coordinator, MoMA PS1.

VW Sunday Sessions and the VW Dome at MoMA PS1 are made possible by a partnership with Volkswagen of America, who have supported the program since its inception.

Dance programming as part of VW Sunday Sessions at MoMA PS1 is supported in part by the Mertz Gilmore Foundation.