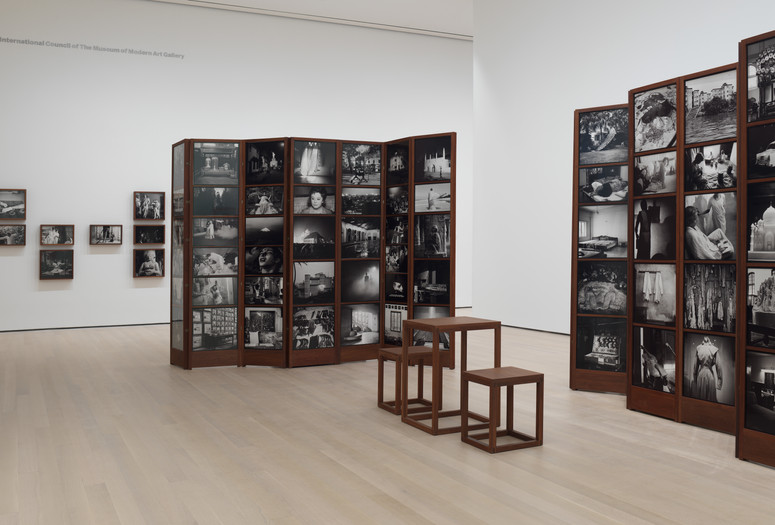 Join us for a conversation with the artist Dayanita Singh to discuss her work Museum of Chance. This conversation will be moderated by Lucy Gallun, Associate Curator, Department of Photography.
Meet on Floor 6, Surrounds: 11 Installations.
Let's Talk Art is a series of conversations about art, led by MoMA staff. Sessions are open to all.