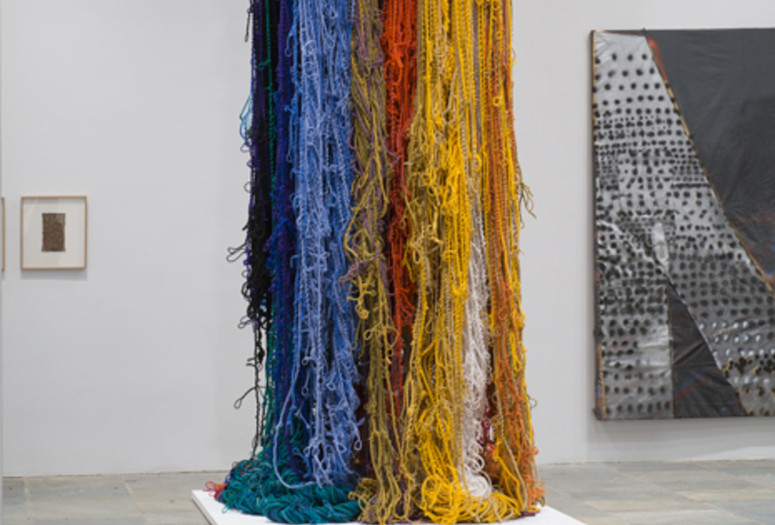 Join us for a short look at works by artists exploring issues of exchange, shared reflection, and collaboration, in conjunction with The People's Studio: Collective Imagination. This session will focus on Sheila Hicks's Pillar of Inquiry/Supple Column and will be led by Lara Schweller, Associate Educator, Community and Access Programs.
Meet on Floor 6, Surrounds: 11 Installations.
Let's Talk Art is a series of conversations about art, led by MoMA staff. Sessions are open to all.