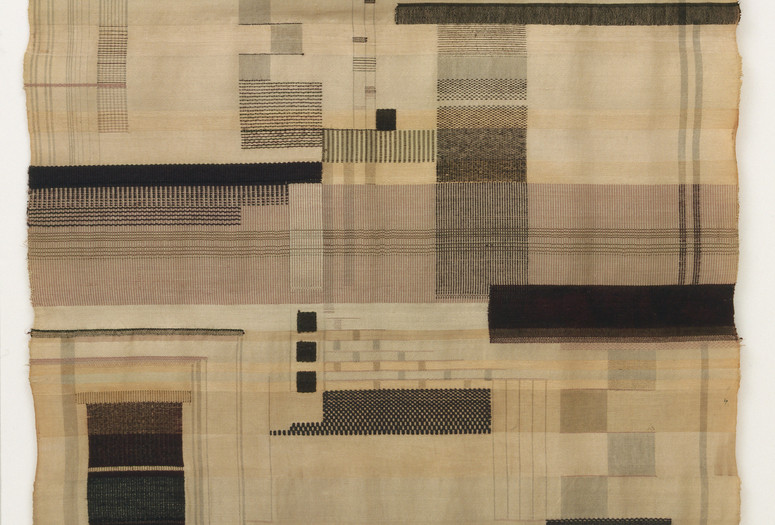 Join us for a close look at innovative textile and fiber art in the exhibition Taking a Thread for a Walk.
Meet in The Donald B. and Catherine C. Marron Atrium, Floor 2 before moving into the galleries.
Let's Talk Art is a series of conversations about art, led by MoMA staff. Sessions are open to all.