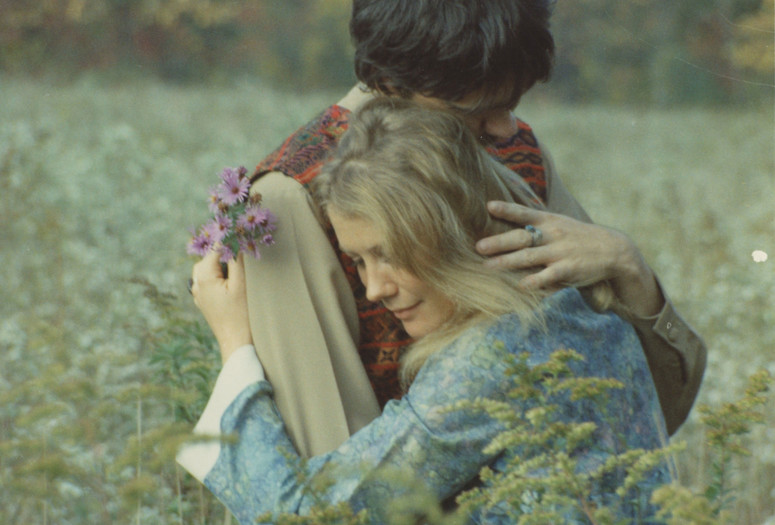 I Need a Ride to California. 1968. USA. Written and directed by Morris Engel. Based on a story by Leon I. Rayphil. With Lilly Shell, Rod Perry, Greer St. John. 35mm. 83 min.
New York–based filmmaker Morris Engel, best known for his black-and-white urban masterpiece Little Fugitive (1953), began production on his only 35mm color feature film, I Need a Ride to California, in 1968; the film was never released.
Inspired by day-glo psychedelia, societal upheaval, and sexual liberation, Engel crafts the story of Lilly, a naïve, lonely young Californian who finds herself in New York City. Lilly embraces the flower child movement, right down to the bare feet and a ring of daisies in her blond hair. But the city, and Lilly's circle of acquaintances, are not as compassionate as she hoped they would be. I Need a Ride to California is a complex, sometimes raw portrait of the era, with Lilly as a fragile voyager in Greenwich Village's tempestuous counter culture scene. While Engel's prior feature films explored idyllic, nostalgic moments shared by children, I Need a Ride to California marks his mature aesthetic engagement with the unsettled social and political landscape of American in the late 1960s.
Organized by Anne Morra, Associate Curator Department of Film.
Followed by a conversation with Anne Morra, Mary Engel, director of Orkin/Engel Film and Photo Archive, and Jake Perlin, artistic and programming director at the Metrograph.