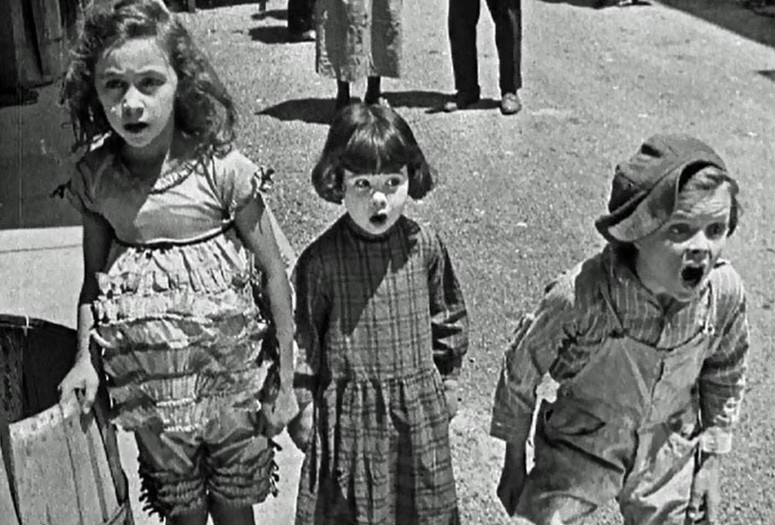 Miles of Smiles. 1923. USA. Directed by Alfred J. Goulding
Written and directed by Alfred J. Goulding. Baby Peggy plays a pair of mischievous twins who go for a ride on the miniature railroad that once ringed Venice, California, in an example of the child star's many short comedies.
Preserved by The Museum of Modern Art, with support from the Celeste Bartos Fund for Film Preservation.
Silent, with piano accompaniment by Ben Model. 90 min.
The Family Secret. 1924. USA. Directed by William A. Seiter
Screenplay by Lois Zellner, based on a story by Frances Hodgson Burnett. With Baby Peggy Montgomery (Diana Serra Cary), Gladys Hulette, Edward Earle. Adapted from a children's book by Burnett (The Little Princess, The Secret Garden), this 1924 feature was a vehicle for the child star Baby Peggy, who, as Diana Serra Carey, remains very much with us today at the age of 95. A typical Burnett tale of a traumatic childhood leading to a compensatory discovery of independence and imagination, the material makes a surprisingly good fit for its young director, Seiter, who would go on to become one of Hollywood's most accomplished directors of character comedy (Sing and Like It, If You Could Only Cook). Preserved by The Library of Congress; courtesy Universal Pictures.