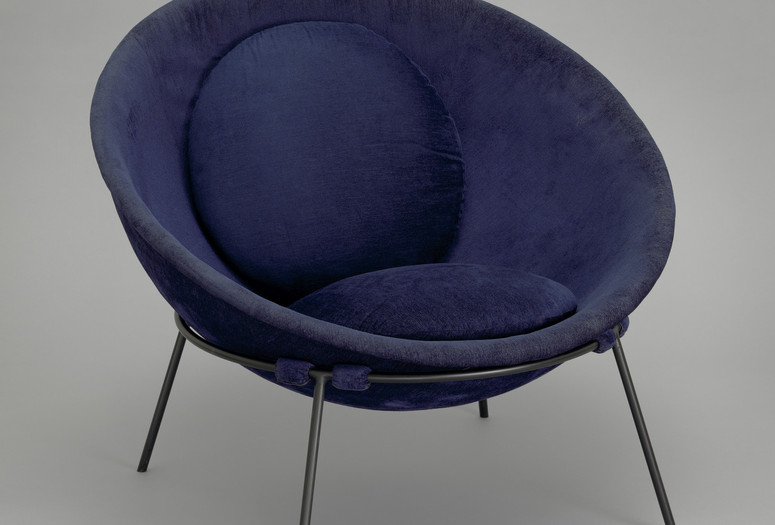 Anna Burckhardt, una asistente curatorial en el departamento de arquitectura y diseño, discute cómo Lina Bo Bardi se inspiró en la artesanía de Brasil para crear la silla Poltrona Bowl.
hablArte es gratuito para miembros y personas con entrada al museo. No es necesario inscribirse. La actividad comienza en The Value of Good Design, Piso 3.
La charla de las 12:30 será presentada en español.
The 12:30 p.m. talk is in Spanish.
Education at MoMA is made possible by a partnership with Volkswagen of America.

Major support for Adult and Academic Programs is provided by the Estate of Susan Sabel.

Generous funding is provided by endowments established by Agnes Gund and Daniel Shapiro, The Junior Associates of The Museum of Modern Art, Walter and Jeanne Thayer, and by the gifts of Alan Kanzer. Additional support is provided by the Annual Education Fund.