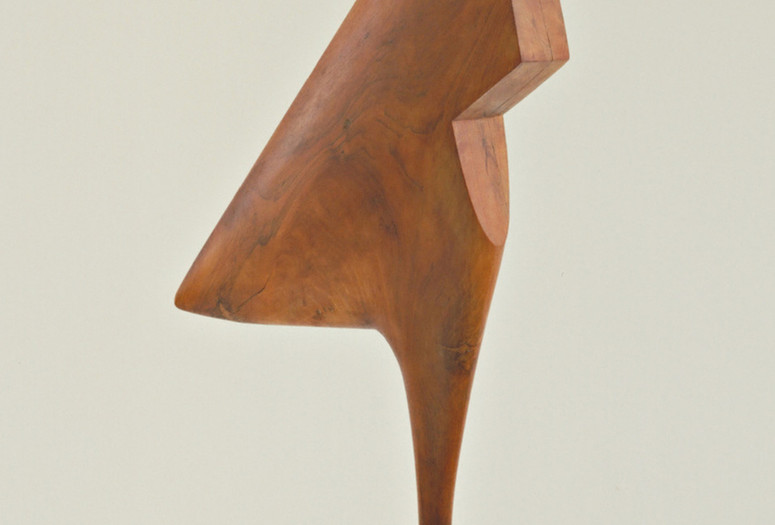 Constantin Brâncuși reflected, "What is real is not the external form, but the essence of things." Through a series of short drawing exercises and conversations, we will attempt to get at the essence of Brâncuși's deceptively simple forms.
This session is led by Maya Jeffereis.
No registration is required. Groups meet in Constantin Brâncuși Sculpture, Floor 2, and guests are welcome to drop in anytime between 1:00 and 3:00 p.m.