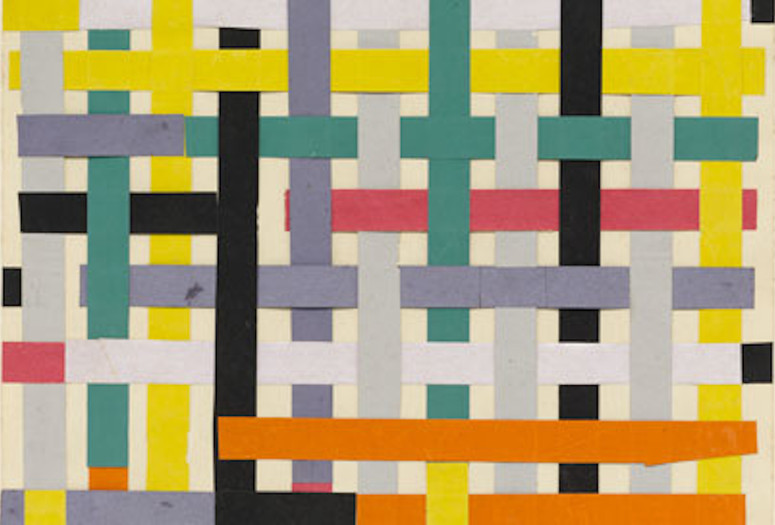 This panel celebrates the launch of MoMA's publication Alfredo Boulton and his Contemporaries: Critical Dialogues in Venezuelan Art, 1912–1974 by bringing together scholars, poets and other specialists to discuss this important period in the history of Venezuelan art.
The panelists include Hugo Achugar, poet, essayist, and professor of Spanish at the University of Miami; Carlos Brillembourg, architect; Sofia Vollmer de Maduro of the Alberto Vollmer Foundation in Caracas; Luis Pérez-Oramas, The Estrellita Brodsky Curator of Latin American Art, MoMA; and Edward Sullivan, professor of fine arts at New York University.
The program was supported by The International Council of The Museum of Modern Art.