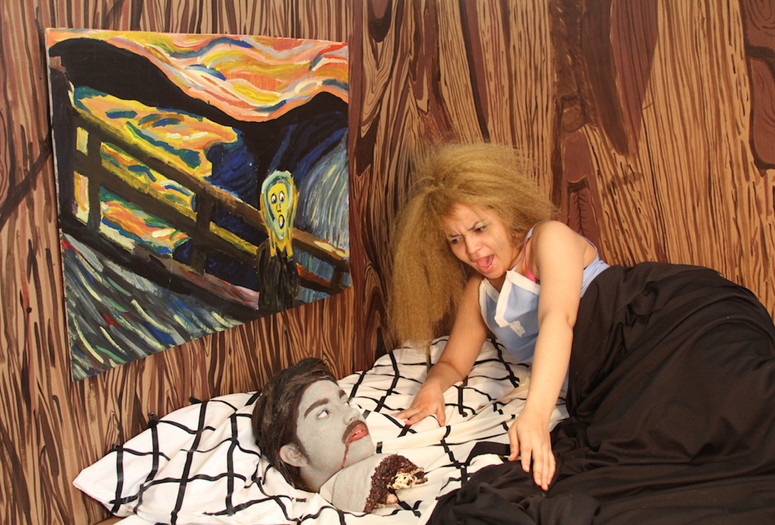 Seeing Is Deceiving: Optical Illusions, Visual Trickery, and Truth in Painting
In this era of fake news and even faker reality TV, how can artists cut through the noise and create artwork that tells the truth? Should art reflect the world around us, even when it's misleading? Taking the idea of the trompe l'oeil (French for "deceive the eye") as a point of inspiration, this course will use a variety of representational painting and drawing techniques to create our own realities and push the boundaries of what our eyes (and our minds) are able to comprehend. As Picasso once said, "Art is a lie that makes us realize truth." Or is it?
The In the Making program offers free hands-on art classes for NYC high school students, ages 13–19. Applications are due June 9, 2019. We'll provide all materials, food, and other costs. This course meets three times a week for six weeks and culminates in a Teen Art Show of participants' work. No previous art-making experience is necessary!
Please note: Summer In the Making classes will take place at MoMA PS1, located at 22-25 Jackson Avenue, Long Island City, NY 11101. Contact MoMA Teen Programs at [email protected] or (212) 333-1252.
Apply online. Applications will not be accepted after June 9.