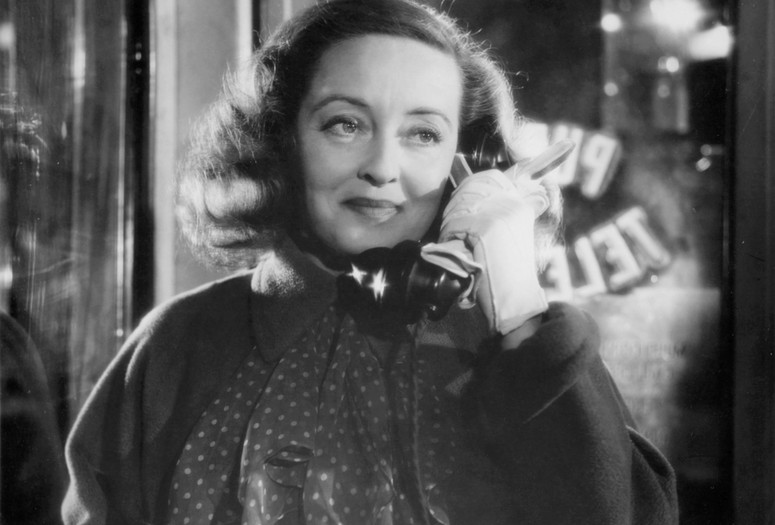 Another Man's Poison. 1951. Great Britain. Directed by Irving Rapper. 90 min.
Screenplay by Val Guest, based on a play by Leslie Sands. With Bette Davis, Gary Merrill, Emlyn Williams. Producer Douglas Fairbanks, Jr., lured Bette Davis and her new husband, Gary Merrill, to England to film this little-seen independent production, a feebly plotted thriller that quickly becomes a chance for Davis to slip back into her high camp mannerisms from All About Eve, filmed one year before. As Janet Frobisher, a suspense novelist with a home on a misty moor, Davis has to deal with a murdered husband, a young lover (Anthony Steel), and her husband's blackmailing partner in crime (Merrill), while an epicene local veterinarian (Williams) hovers about, suspecting foul play. Luckily, Davis also has a malleable director of her own choice, Rapper, who lets her get away with murder in more ways than one. 2K digital restoration courtesy Cohen Film Collection LLC.
A Child's Introduction to the Wonders of Space. 1979. USA. Written and directed by Rachel Reichman. 10 min.
A young woman settles into her new life in New York City, reveling in crowds but wary of human contact. Rachel Reichman's short film exemplifies the return to narrative in independent filmmaking following the structuralist experiments of the 1970s. Print restored by Cineric Inc. and the Women's Film Preservation Fund of New York Women in Film & Television.