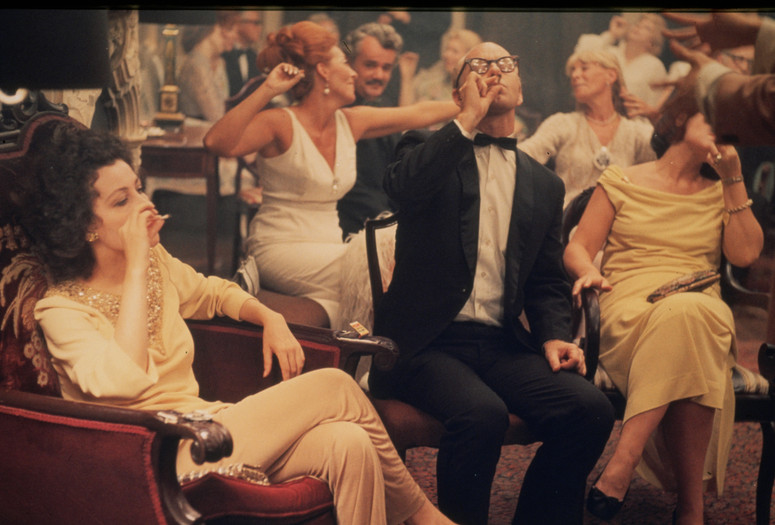 La pince à ongles (The Nail Clippers). 1969. France. Directed by Jean-Claude Carrière. Screenplay by Carrière, Miloš Forman. With Michael Lonsdale, Anne-Marie Deschodt, Henri Garcin. In French; English subtitles. 12 min.
While vacationing with his wife, a fastidious man loses everything, including his mind, in this deadpan comedy by Jean-Claude Carrière and Miloš Forman, winner of a special jury prize at Cannes.
35mm print courtesy Orange Studio
Taking Off. 1971. USA. Directed by Miloš Forman. Screenplay by Forman, Jean-Claude Carrière, John Guare, John Klein. With Lynn Carlin, Buck Henry, Linnea Heacock. 93 min.
Miloš Forman's first American film, a winning satire of sex, drugs, and bourgeois angst, embodies the souring of counterculture hedonism in the 1970s, and features the brisk comic sketch work of Jean-Claude Carrière, John Guare, and Buck Henry, and cameos by Ike and Tina Turner, Carly Simon, and up-and-comers Kathy Bates, Paul Benedict, and Allen Garfield.
35mm print courtesy Universal Pictures