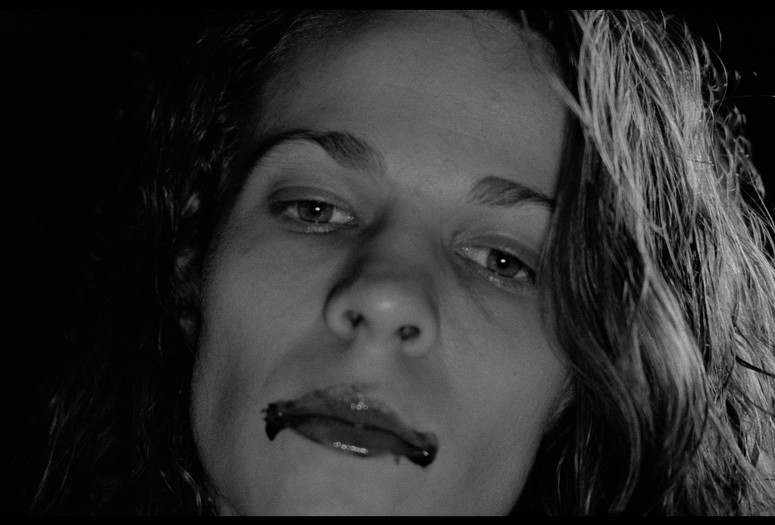 Talking with the Vampires will only be shown on May 21.
The Addiction. 1995. USA/Argentina. Directed by Abel Ferrara. 35mm. 82 min.
A high-minded graduate student (Lili Taylor), newly infected with the lust for blood, pursues a doctorate degree and fresh victims in this stark black-and-white vampire picture set in the campus community of downtown Manhattan. Courtesy of Abel Ferrara and Anthology Film Archives
Talking with the Vampires. 2018. USA. Directed by Abel Ferrara. Digital projection. 30 min.